Desire Floods
Fear comes in waves
A couple using their summer holiday to fix their failing relationship find themselves drawn into a web of sexual intrigue with a dangerous stranger.
The 13th Summer is a classic of the psychological thriller genre. It has an intended audience of female and male viewers of between 25 and 45. The run time is 97 minutes.
The film drives us deep into the isolated Australian coast, where the idyllic secluded seaside becomes a trap that conceals the danger lurking beyond the dunes.
The film was shot in Hervey Bay and the Sunshine coast in November/ December 2022. The film is now complete and being marketed to Australian and International streaming channels.
Written by Jeremy Stanford and Directed by Tam Sainsbury.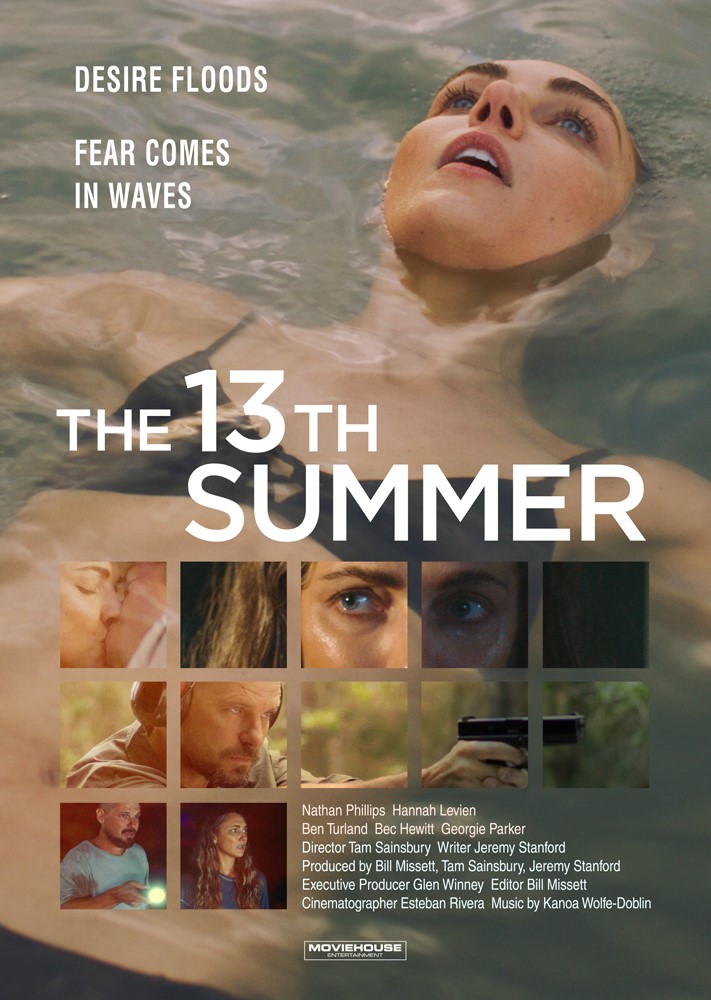 Short synopsis
Following the breakdown of their marriage, Ben and Vee arrive at a secluded beach house for an annual holiday with their best friends Kate and Patrick. However, this year Kate and Patrick don't arrive. Instead, they find Alex, a mysterious British backpacker who is reluctant to explain why he's staying in their house.
A palpable sexual tension develops between Alex and Vee fueling a deep antagonism between the men. It escalates when their dog turns up dead. When tension turns to violence in the sea, Alex vanishes and Ben fears he's gone a step too far and killed him.
In the midst of this, Kate and Patrick arrive, and Ben and Vee must now cover their tracks, desperate to be the first to find the body. If there is one. As the hunt continues, lies and deceit begin to unravel for each couple, causing the race to be on for ultimate survival.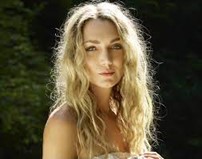 Hannah Levien
(Reginald the Vampire, Brand New Cherry Flavor, Zoe's Extraordinary Playlist, Supernatural)
Vee Trainor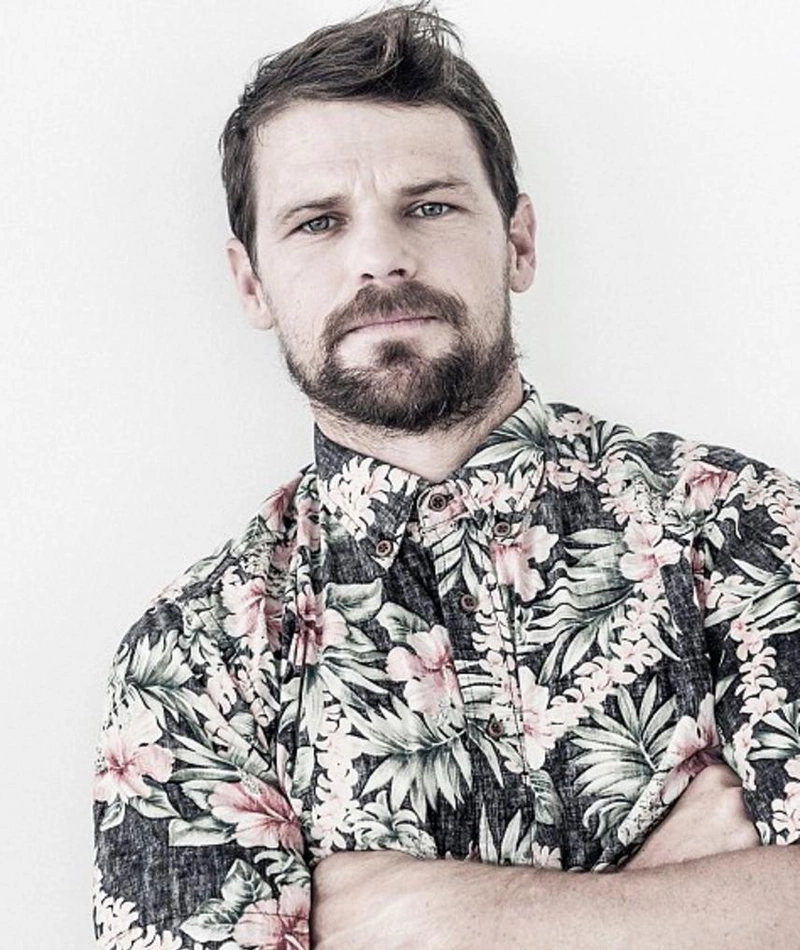 Nathan Phillips.
(Wolf Creek, Snakes on a Plane, These Final Hours, Chernobyl Diaries)
Ben Trainor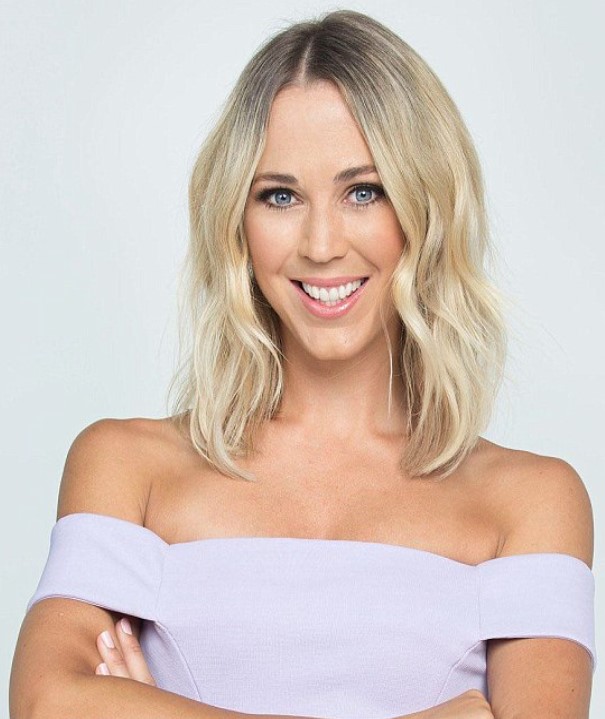 Bec Hewitt
(Home and Away)
Kate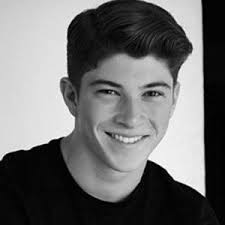 Ben Turland
(Neighbours, Home and Away, Love Child)
Alex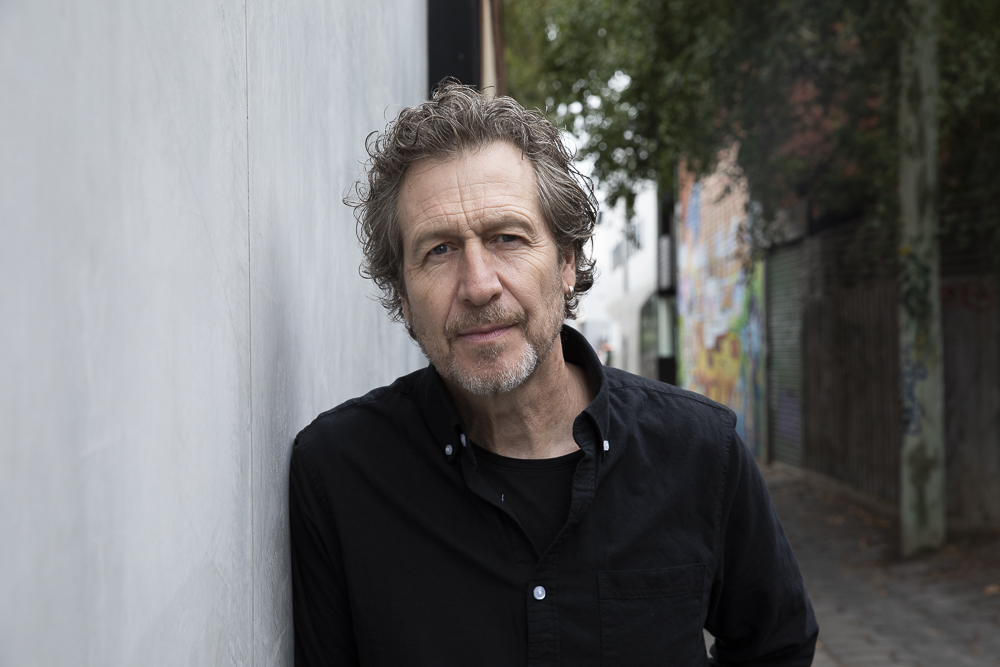 Jeremy Stanford
(Relic, Jack Irish, Wentworth)
Patrick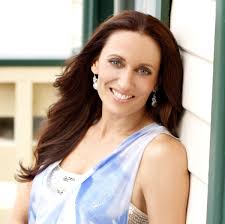 Georgie Parker
(All Saints, Society Murders, Home and Away)
Debbie