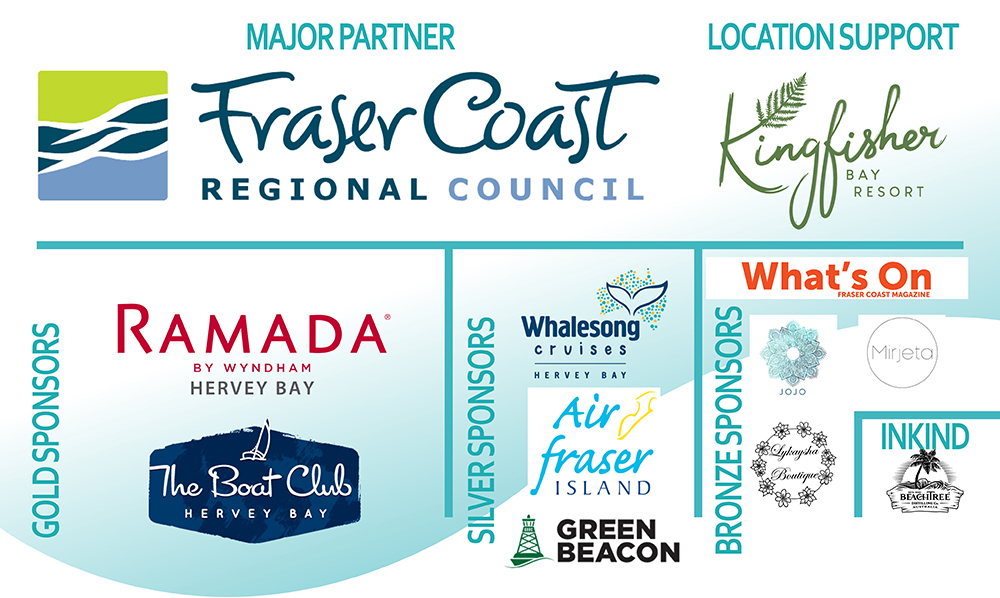 The Story…
An aspiring actress secretly uses a love potion to win the heart of a reality TV star, but when her deception is revealed, she discovers a messy but real chance for love.
He Loves Me Not is a romantic comedy feature film set entirely on K'gari Fraser Island and Hervey Bay, Queensland. The story-world showcases the island and surrounds, utilising its unique beauty.
Filming has begun! (October 2023).
Follow @FraserCoastFilms on Instagram for behind the scenes updates!
The Actors…
International star Rhiannon Fish (When Love Springs, A Royal in Paradise, Team Bride, For the Love of Chocolate) will play the leading female role of 'Holiday'
With Aussie heartthrob Lincoln Lewis (Tomorrow, When the War Began, Neighbours, Underbelly: Razor, House Husbands, SLiDE, Gallipoli, Tricky Business, Rescue: Special Ops) as the lead male 'Adam'.
Supported by Georgie Parker (Home and Away, All Saints, A Country Practice) in the role of 'Marissa'.
Let us introduce the other amazing stars who will be appearing in #HeLovesMeNot a romantic comedy – the story of an aspiring actress, chosen as a wild card for a reality TV dating show who uses a secret elixir to win the heart of the reality show star…
Naomi Sequeira – (The Evermoor Chronicles, Rip Tide, Blood Sisters, Paper Dolls)
Sean Perez – (On Hold – The Musical, What If It Works?, The Unlisted, Deep Water, Carlott, I Will Survive)
Bonnie Sveen – (Before the Rain, Spartacus: Vengeance, Home and Away, The Secret Daughter)
Candice Hill – (Too Junior Jones, Louder Than Words, Songs For Nobodies)